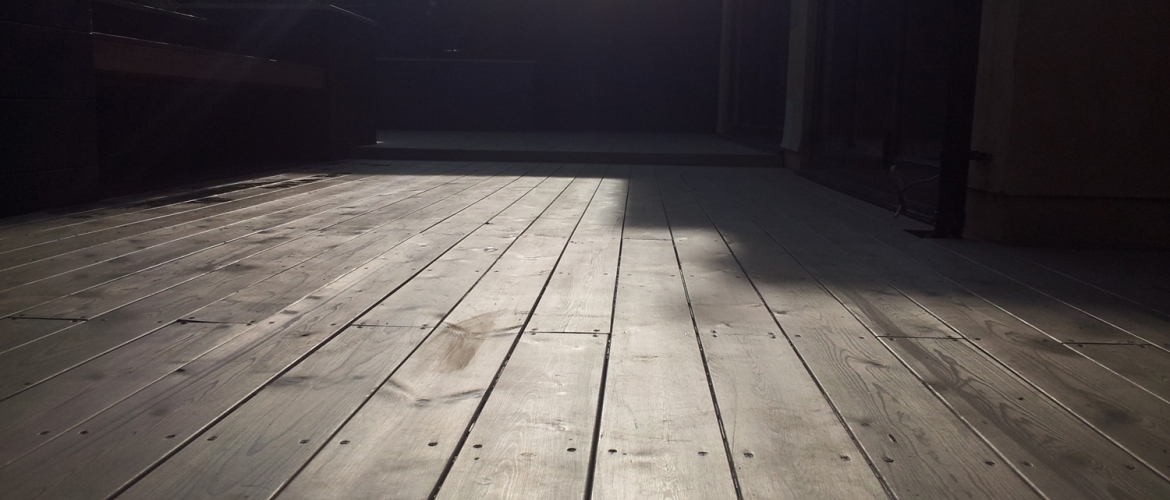 N.Goodman
Taylored gardens exceeded all my expectations and delivered a garden which is truly wonderful. We can't wait to spend some time in it over the summer.A pleasure to deal with, always on time and a highly professional service. I would recommend them to anyone.
Rosie Platt.
Matt and his team were fantastic from start to finish. Matt's design really made my garden into a paradise(and a gym for my cats). They created it from start to finish with such professionalism and care. The results are stunning. They were a real pleasure to work with. I'd recommend them to anyone looking for professional, cheerful, knowledgable and really hard working gardening professionals.
Tom and Jenny ( Cleaveland Rd, Surbiton)
When approaching potential landscaping companies to undertake a full makeover of our space. we feared we would have alot of knockbacks due to it's tight nature and how awkward the whole process was going to be. Fortunately when on meeting the Taylored Gardens team we knew we had made the right decision after the initial meeting. After a couple more visits, (a couple of light beers) and a stream of samples of materials to be used we went ahead. And we could not be more chuffed with the results. Good work guys!…..We're lovin' it.
Joyce Smith ( Anlaby Rd, Teddington )
Our front area needed a complete makeover in order to do justice to our victorian property. Matt had real enthusiasm for planning and executingsomething special and worked closely with us to create a workable vision.
He has a great eye for design and he sourced high quality materials. The result is a stunning transformation that has attracted lots of admiraton from neighbours and passers-by
There's a real "wow" factor and Matt has done a great job. (See portfolio).
Diana Harvey.(Claygate.)
It was with some trepidation that we accepted Matt's ideas for some paving and landscaping to the front of our house.  As traditionalists, we were a little nervous about his scheme which was quite different to what we had previously thought we wanted.  We needn't have worried – he was more than considerate at every stage,  with endless patience by listening to what we had to say.  Ben and Grant, his side-kicks, worked so hard alongside – and – in the intense heat that we have been experiencing lately.  They were all so very professional, considerate and a pleasure to have around for 14 days.  We are more than delighted with the final result and  apologies to Matt for being initially so sceptical – he really knows that he's talking about!  PS:  Should add that they were extremely conscientious in clearing up and ensuring that everything was left perfectly.
M.Mott
Once spending time in Matt's company and hearing his ideas i soon realised that we we're going to get on and had the same direction.And so, hopefully, work together. Fortunately, my instincts we're vindicated and Matt and his team dilligently tackled some tricky obstacles which could not have been foreseen, with not too much more expense,due to their experience and know how. The team could not have been more aware and considerate of the family's concerns regarding pets and children.I consider them now as true friends.Thanks Guys.Especially Lou.x
A. kelleher
Matt I just wanted to thank you for hard work on our garden. I can't believe it's the same space. I'm so impressed at what's has been achieved in a short space of time.
We are both looking forward to spending time in it and seeing it bloom over time. We will definitely be recommending you to our friends.
Best wishes
Annie
Nicola Perry ( Singapore style garden, Richmond )
We gave Matt complete ownership of redesigning our garden – or rather quagmire – once we'd told him what our ideas were, and we couldn't have been more impressed with the result. Having worked in the Far East for 30 years we decided a low maintenance, Asian-inspired area would be appropriate for when we moved back and we would have a little bit of Asia with us always. We had tried growing a lawn, different plants and all sorts but the clay soil and facing of the garden meant such ventures failed. So we handed it over to him. As an extension of our recently extended house. The bifold doors, which open across the whole width of the garden, now open on to this delightful space and it is wonderfully light and peaceful. Everything blends beautifully and seamlessly and has a zen feel with soft up lighting, bamboo and a featured pergola giving a focus for the eye, as well as natural Leyton Stone pieces throughout. Modern new fencing and a seat gives the whole look a contemporary yet warm impact. And he did it all while we were in Singapore. His genuine passion for his trade, his consideration for our needs and his attention to detail really made a difference. He was like a new puppy when we arrived back and could hardly contain his excitement on waiting to see our reaction. Really, Matt, you couldn't have done more!