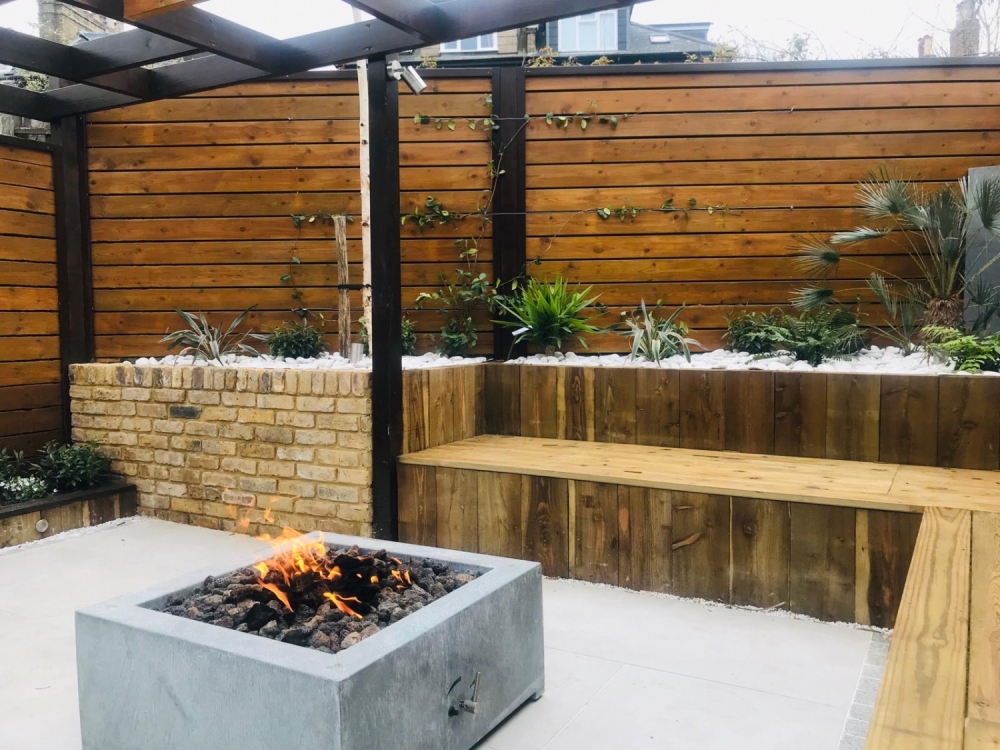 We would be delighted to answer any questions you have about our services and are always happy to talk through your ideas.
Please don't hesitate to get in touch for our no obligation consultation.
We look forward to hearing from you.
T: 020 8390 4562
M: 0781 509 2569
Alternatively, fill in your details below and we'll call you back.