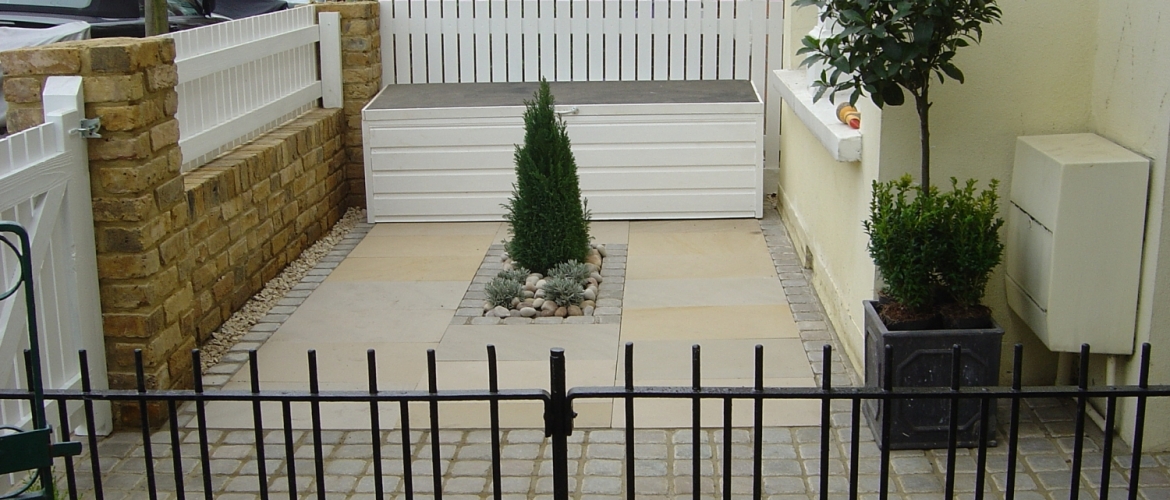 Q.1 Why do I need a professional landscape gardener
No matter how big or small the project is, it is always worth having some form of design plan drawn up, even if it is a simply scale sketch. This will allow you to visualize the layout and discuss your ideas before any of the build starts. Remember we have a vast amount of experience and can help you by showing you examples how best to achieve your dream space.
Q.2 How much should I budget for my garden?
Think about having your garden landscaped like having a new kitchen installed. The cost usually starts at around £5,000 + VAT and can rise above this depending on the size of the garden and your design ambitions. Planting costs can often vary considerably, but you should allow for 15% of the project build depending on what you want.
Q.3 How long will my garden take to complete?
Each garden is different and the time it takes depends on the amount of work involved, please  for a more accurate idea and to discuss options.
Q.4 What sort of spend can I justify in relation to my property?
A well-landscaped designed garden can be an asset to your property, and research suggests shows that it may improve the value by up to 10%.
Q5 How do I know that your prices are fair?
We rely on our past client's to best describe the quality of our work and costs. Compared to other landscapers, we will definitely won't be the cheapest, but this really depends on what you're looking for. We are a highly professional, approachable team and keep to our word. Our business has been built on word of mouth so our customers happiness is highly important to us.
Q.6 Does your quote include removal of all the waste?
Yes of course, unless you ask for alternative arrangements. We also recycle wherever possible.
Q.7 How much will work disrupt my daily life?
Taylored Gardens will do our utmost to cause as little disruption to your day-to-day life as possible, however, this does depend hugely on the access and the amount/type of work being done.
Q.8 What sort of Landscape Installation do you do?
Paving
Decking
Planting
All aspects of exterior carpentry, Pergolas, sleeper installation, seating areas…
Brickwork
Fencing
Water features
Garden lighting
Turfing