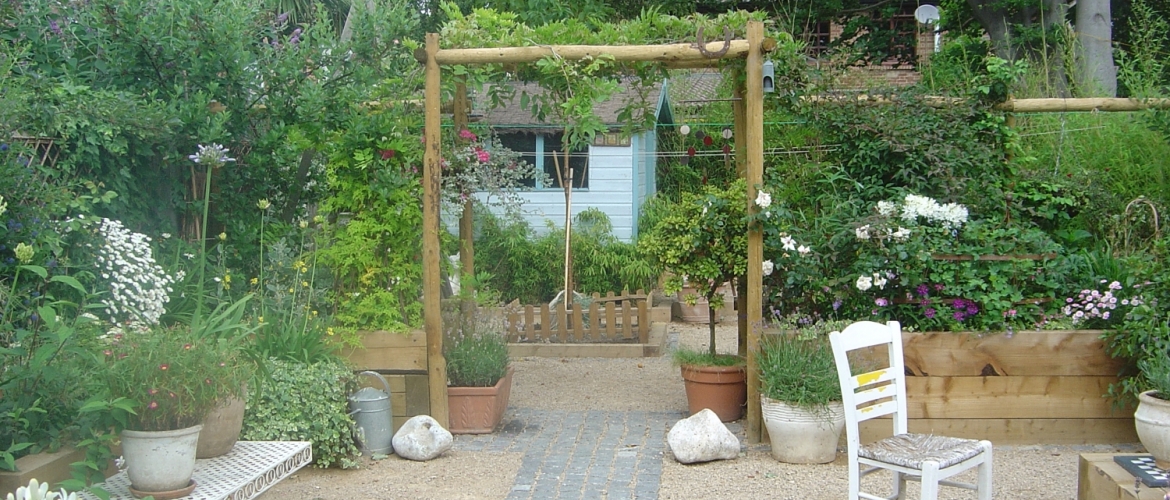 Taylored Gardens provide a fully comprehensive design and build service including:
Garden Design
Paving and all stonework
Sleeper installation and all timberwork. Pergolas, Decking, terraces, etc…
Your garden adds a real extension to your living space. Creative design can help you to realise your aspirations and present ideas that are beyond the obvious. A well thought out space can truly enhance your quality of living and the value of your home.