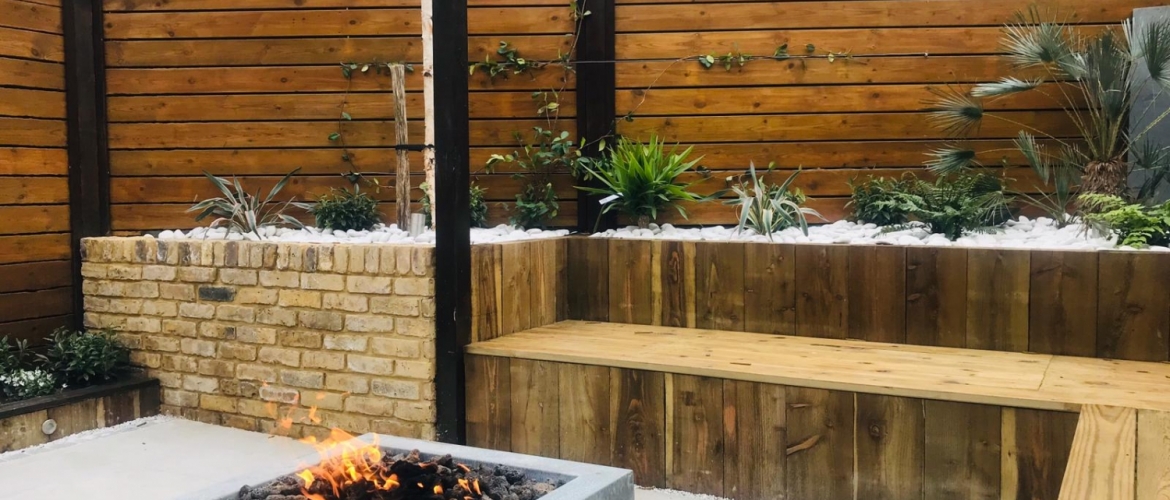 Garden Design In Kingston Upon Thames
Fully tailored garden design and construction in Kingston Upon Thames
At Taylored Gardens, we offer our clients comprehensive garden and landscape design and construction for both residential and commercial properties in Kingston Upon Thames, Norbiton, Teddington and the surrounding regions of Surrey and Middlesex. Run by Matt Taylor, our experienced and dynamic team can provide all the expert advice you need to create your perfect outdoor living area. We can offer a fully bespoke tailored package to suit your individual needs and budget and will always aim to keep costs down, whilst never compromising on quality. We pride ourselves on providing a service that is highly professional but also personal; where we create spaces that inspire, delight and charm.
Whether you have a small urban space, or a large sprawling country estate, we cater for a huge range of garden sizes and mixture of styles and materials that combine a practical approach with a creative flair. Established 10 years ago, our company comes highly recommended by existing clients; please check out our portfolio to see more examples of previous work.
Our services include:
Paving
Fencing
Water Features
Interested to hear more about how we can help you create an amazing outdoor area? Please call us today on 020 8390 4562 or 07815 092 569.
Expert landscaping solutions in Kingston Upon Thames, Surrey
Your garden is likely to be a very important area in your home; a place to relax, re-charge and entertain. When it comes to garden landscaping, our experienced and dedicated team can transform your vision to reality. We will work collaboratively with you and listen to your wants and needs to create a space that matches your site, lifestyle, needs and budget. Using the highest quality materials, we can create a beautiful and well-constructed garden, that you can enjoy for many years to come. Whether you are simply updating your garden or starting from scratch, our refreshing approach will make the process enjoyable for you.
Our services include the following:
Water features: These can vary from natural-looking ponds, through to modern sculptures and we have vast experience in the design and installation of bespoke water features.
Fencing: We can design and install well-constructed fencing that will keep your premises secure and look good. We use a range of styles and materials and all fencing comes with a 10-year guarantee.
Decking: This is used to extend your living areas into the garden with a continuation of wooded flooring. Let us release the potential of your garden with expert decking.
Paving: If decking is not to your taste, our team can design and install a long-lasting and stylish paving area, using the finest materials.
Planting: We will choose the style of plant best suited to your garden, so you can enjoy seasonal plants and flowers throughout the year.
Other services: Other services features installation of ornamental plants and turf, exterior lighting, synthetic grass and more. Just call us to talk through your requests.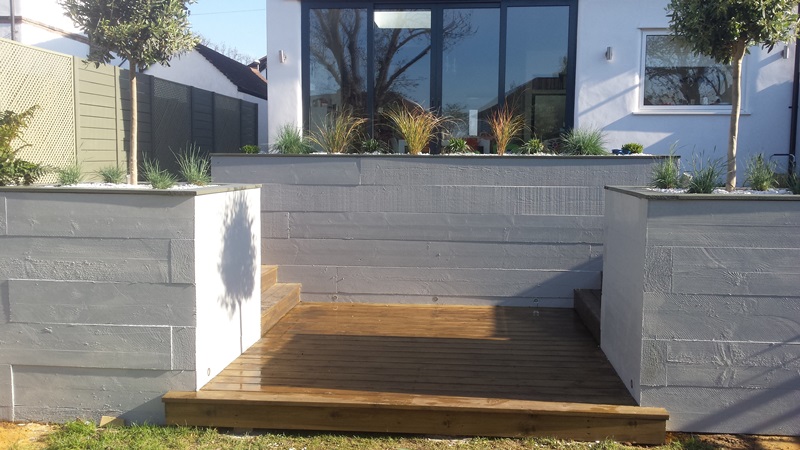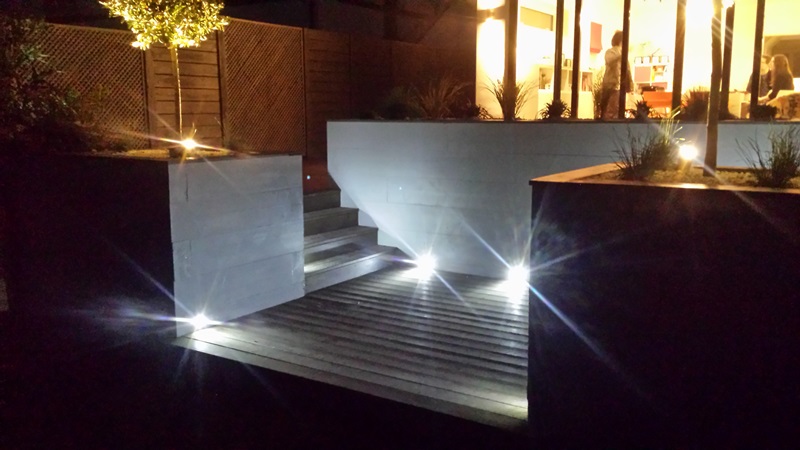 Call our garden designers in Kingston Upon Thames to hear more!
For more information or to request a free, no-obligation estimate for any work, call us on 020 8390 4562 or 07815 092 568 or email info@tayloredgardens.co.uk and we will be delighted to hear more about your project.