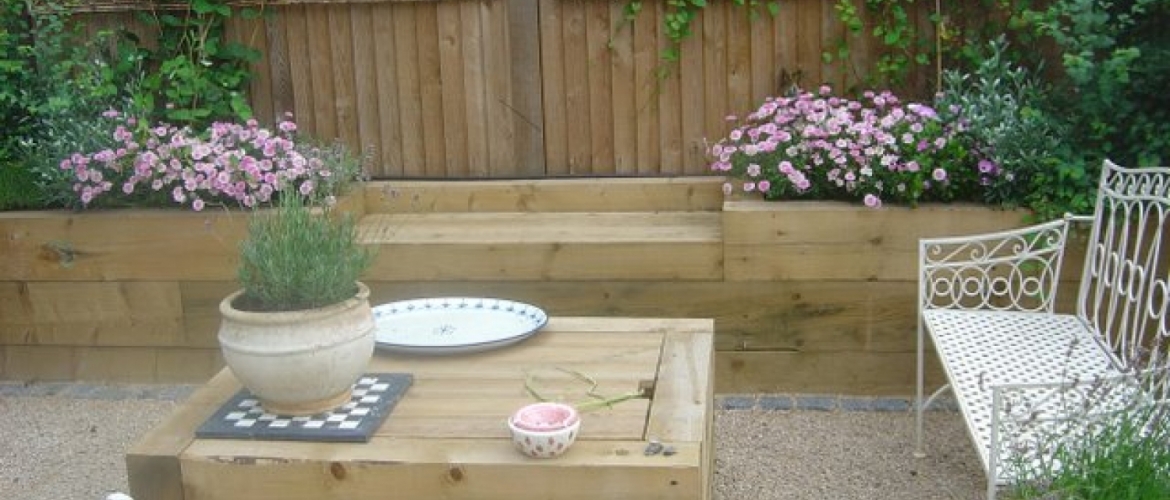 I (Matt Taylor) started landscaping 23 years ago for a reputable high end garden design and build company in Barnes. Where I worked alongside true craftsmen, that inspired me to learn the craft of landscaping….and the colourful world of garden design.
15 years ago. I decided to take my craft and share it with anyone who wants to benefit from my passion.
I taught myself to design. Took a pencil, pad and scale ruler and have, now honed my skills to where, now. I charge for full scaled designs. Which only experience can teach. I wasn't taught any school of thought. I just went out there and saw my style develop. Into which now. I like to think. Is MY style. It's all been from doing the legwork to find the materials that enable me to completely tailor your garden. To your needs. And leaving me room to find that perfect solution.
Beware! Too many maverick gardener designers around. They go to night school for 6 months. Then call themselves a garden designer. I know. I've work alongside a few. No knowledge of the construction side of things.
That's where my company differs from others. Where the designer also constructs the design. This allows me to tweak the design to enhance what's already in place. Down to the last square inch I'll insist on quality. And, I won't have it any other way. I designed and built all gardens in the portfolio, with true dedication. If you get me round. You'll get the idea. I absolutely love what I do. And being a small company. I don't charge unreasonable rates for oversized overheads.
The project will be managed with strong focus on what YOU'RE looking for. As there's nothing worse than an overpowering designer.
We will work on your project, solely. To ensure full focus on which, ultimately, is one of the most important rooms in your space. As you'll be looking at it, probably, more than you'll be in it.
The design will suit your requirements, styles and budget. And, with know how, will suggest, areas in which we can reduce cost without compromise.
Having worked in the field for so long, I've, pretty much, dealt with all materials. Which allows me to tailor my design to your style.
Remember. With quality, comes a price tag. You get what you pay for in this world.