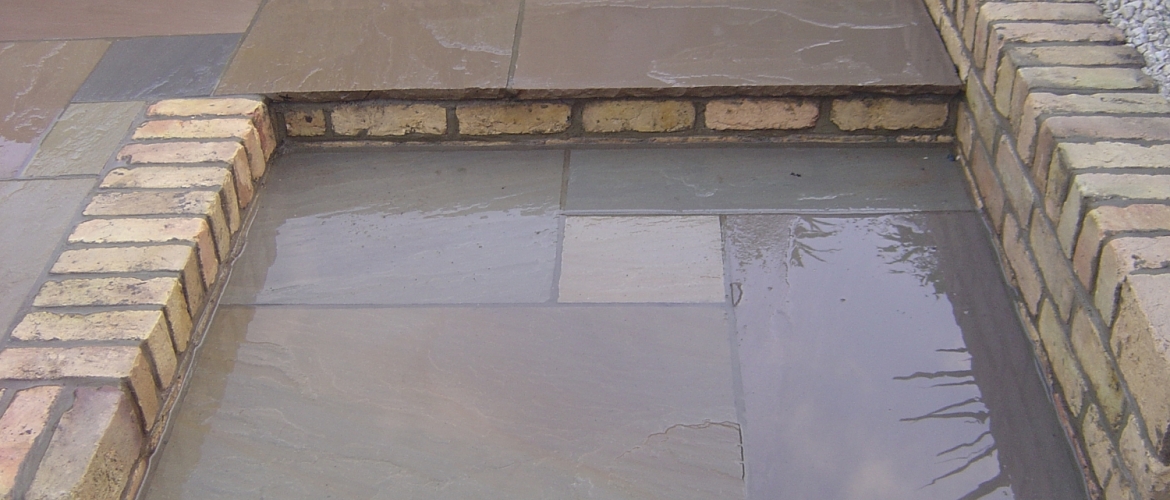 To make the right choice of paving is paramount. The patio, especially in small gardens, quite often will cover a high percentage of the overall outdoor space. Therefore needing careful consideration of the influence the type of stone will have. Colour, texture etc…
Whilst taking into consideration styles, budget, and the surrounding environment. Our team of craftsmen will design and install a hard standing area to enhance your outdoor space, which ultimately, through the seasons. You'll be looking at It, more than you'll be In It.
Your patio can be built to any shape or size to suit both your lifestyle and your garden space. Whether it's small spaces by creating a compact patio area with a small table and chairs or large areas with a blend of stone aggregates to bring a mix of textures and colours.
We can help you choose materials to compliment your property or create contrast for impact.