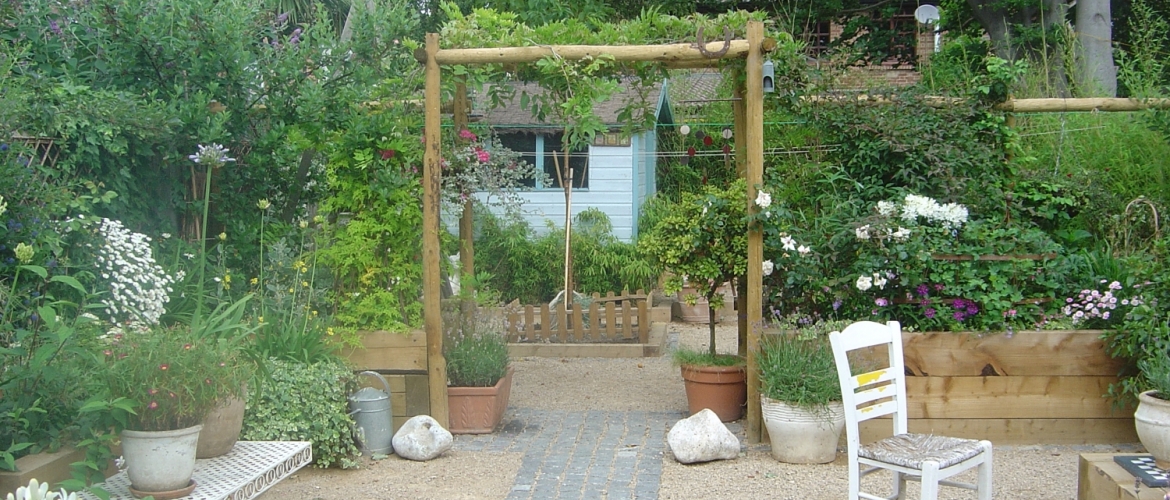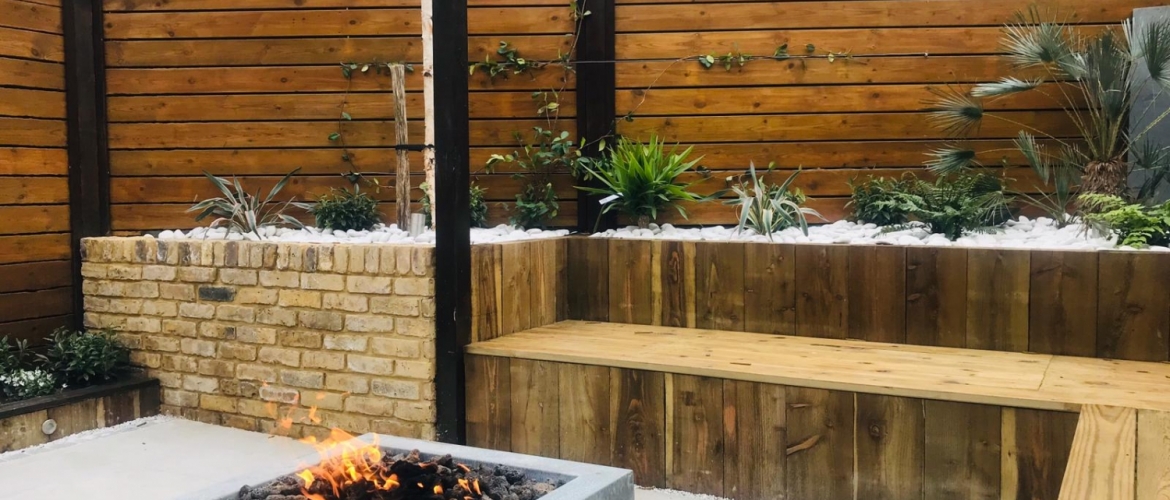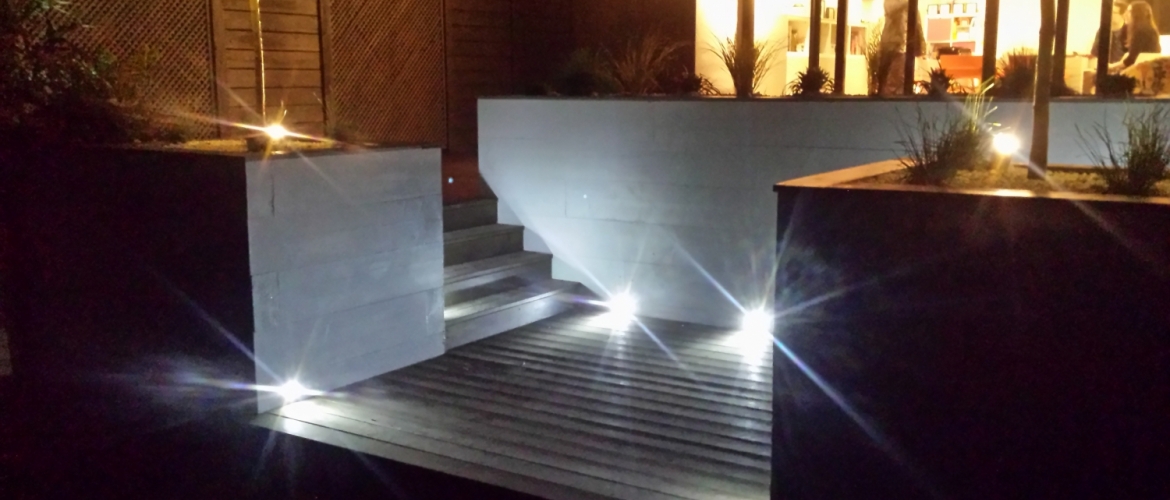 Garden design and professional landscapers in and around Surrey
Taylored Gardens have been designing and constructing gardens for over 14 years. We are local, professional and friendly landscape gardeners, who  design and build residential and commercial gardens to the highest standards throughout Surrey.
We've built a reputation for excellence throughout Surrey, including in Kingswood and Cobham. We create beautiful environments for you and your family to relax in and enjoy, all year round. Our garden and landscaping services cover all aspects of hard and soft landscaping including:
Complete garden design
Garden construction
Decking
Patios and paving
Ponds and water features
Planting
Brickwork
Fencing
Garden lighting
Decorative garden features
Turfing, both living and artificial lawns
Sleepers
Pergolas
Bespoke seating areas
Contact us for a free quote
Matt provided a thoughtful design of my garden to maximise the space and work with what was already there. He was enthusiastic about what was possible. The design has transformed the garden.
Specialist garden designers for Surrey
We listen to your ideas and use our knowledge, expertise and imagination to create bespoke garden design, so you can have the perfect outdoor living space. We work with traditional and contemporary designs of all descriptions and will always create designs that work with the location, other property variables, your vision and budget.
We believe in working to the highest standards – doing the job properly and thoroughly, with a keen eye for detail. We work alongside our clients and develop excellent relationships with them. We are always meticulously tidy and reliable and will cause minimal disruption to your everyday life. We keep up to date with the latest design trends and construction materials, so we can offer the more innovative designs and ideas.
We offer free no-obligation consultations at any time and are happy to discuss your garden and vision for your garden design. Before working on any project, we spend time so we can understand more about you and your garden and what you use it for. We hold full public liability insurance to keep our clients and team safe.
Contact us now to arrange your no-obligation chat now on 020 8390 4562.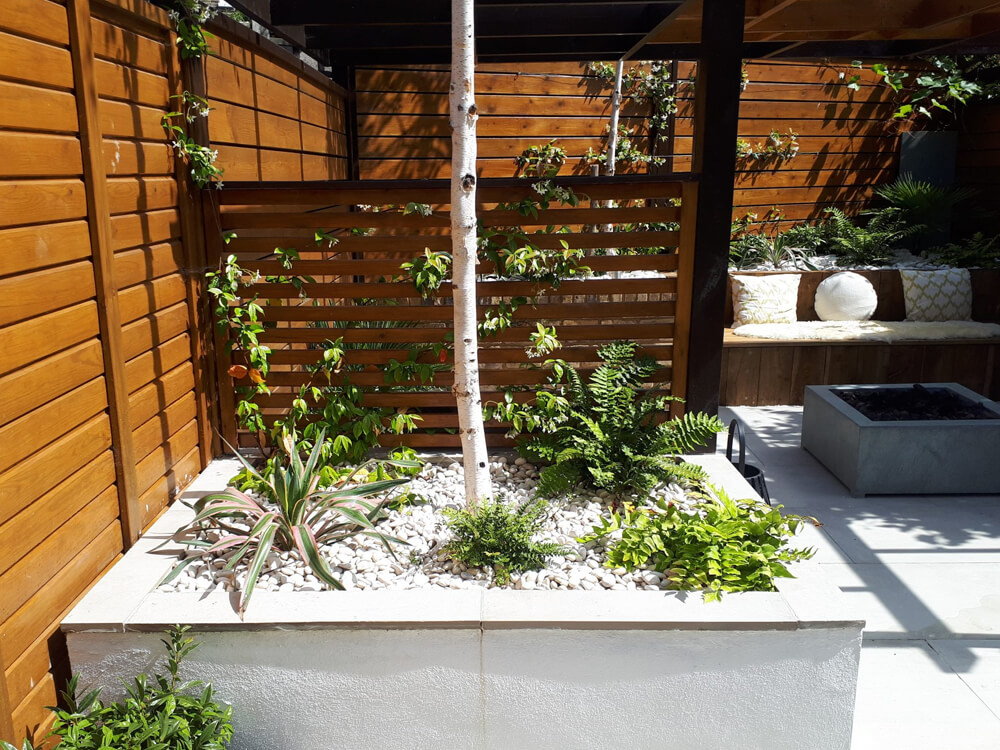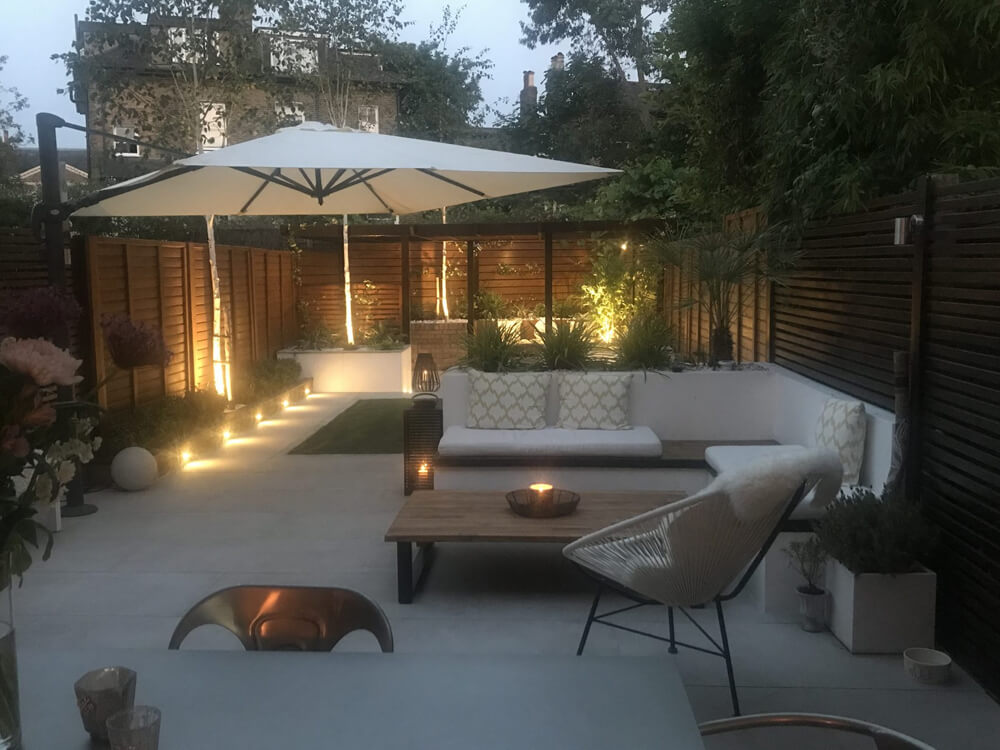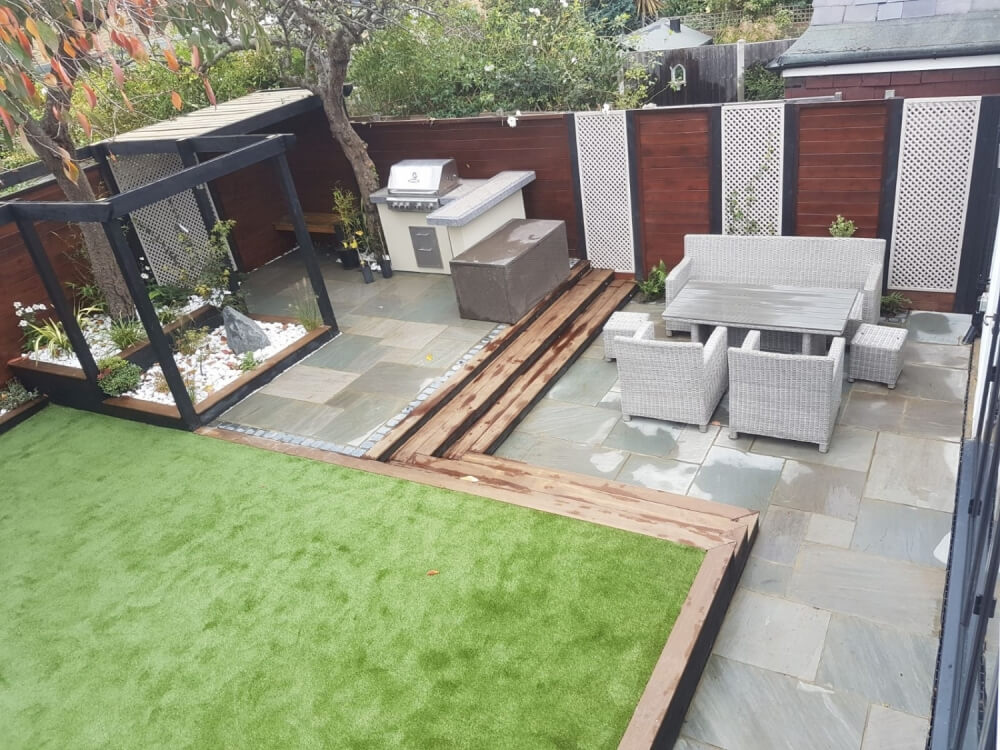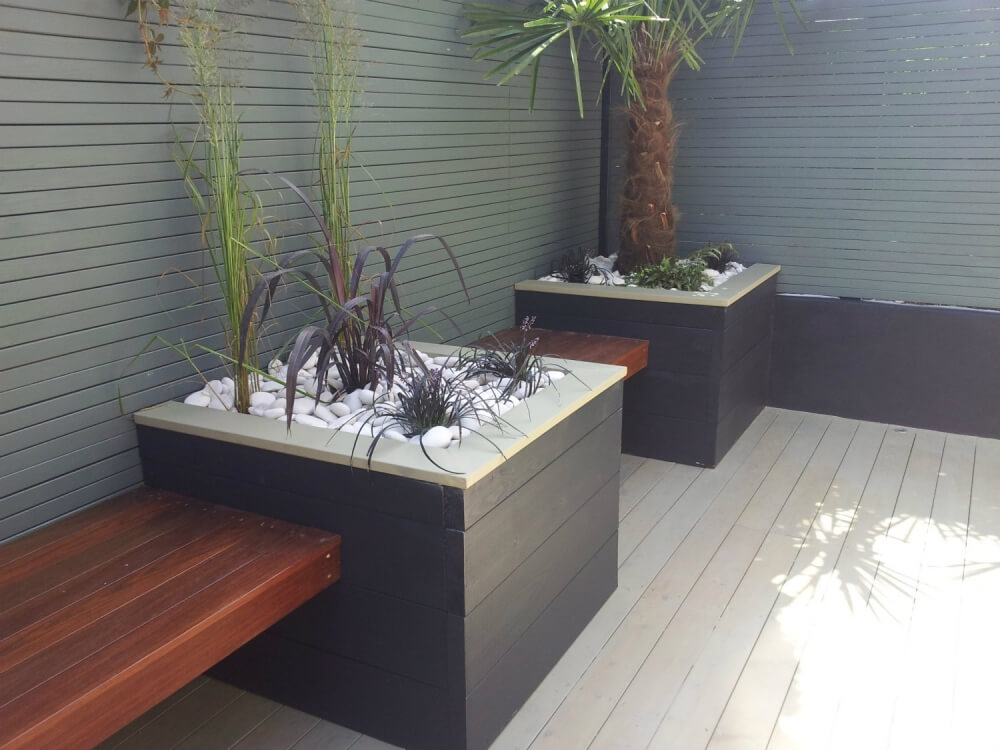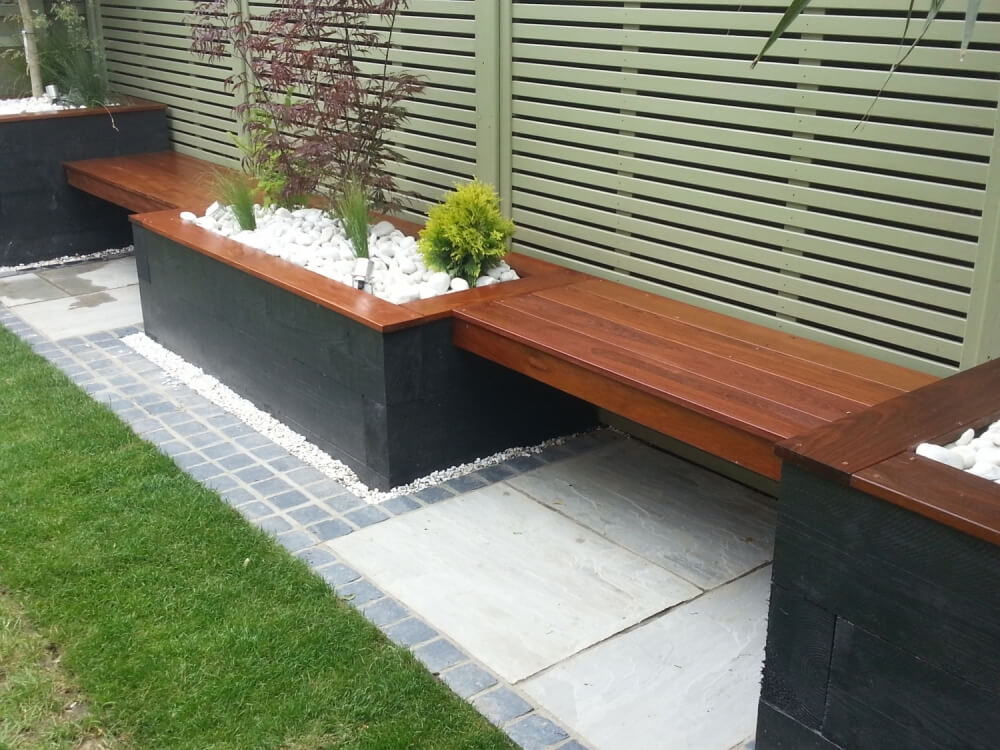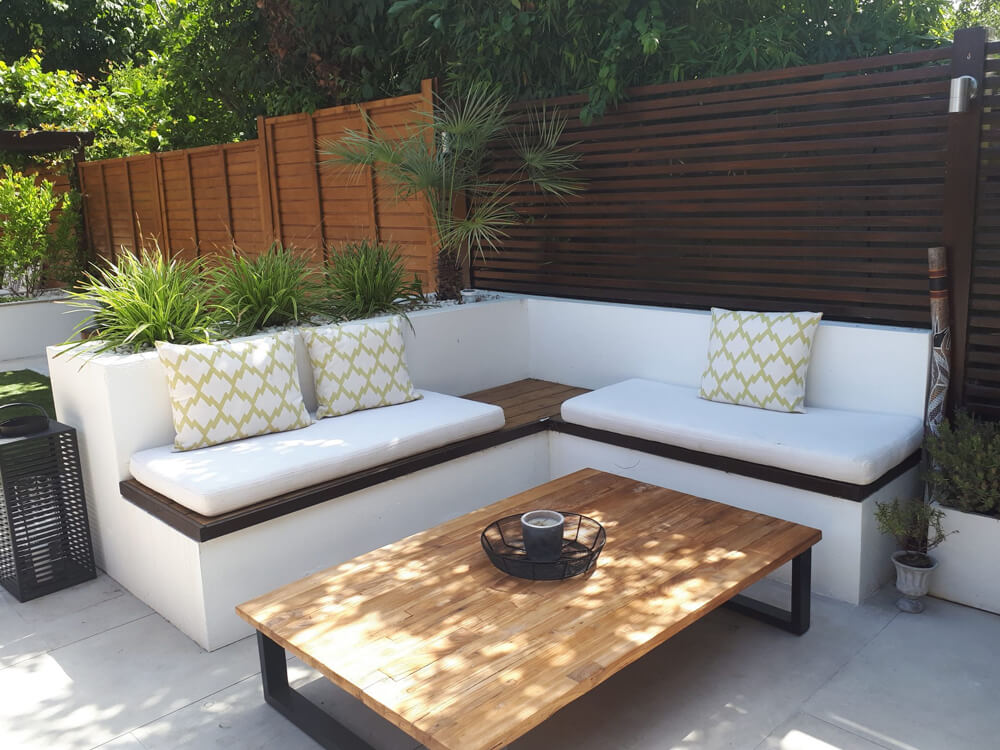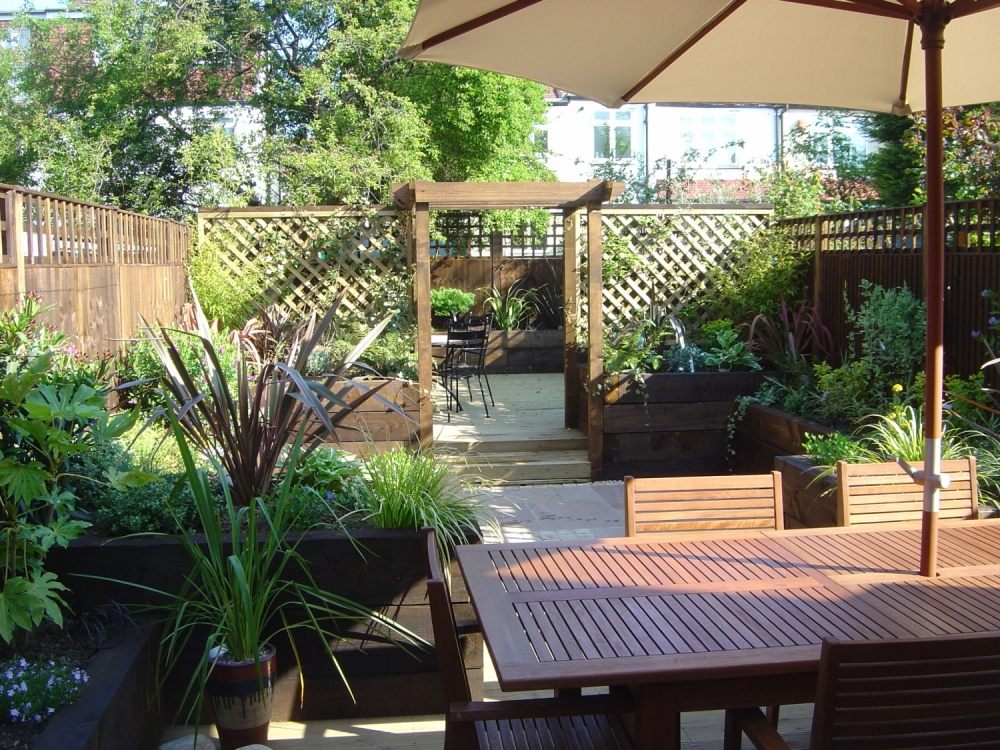 Surrey garden design: The process
Once we have conducted a consultation, we can create a design proposal, outlining your basic requirements and will state a breakdown of the costs involved, in phases. This allows you to make a more informed decision about the work.
If you are happy with your proposal, we will then complete a more thorough site survey, which gives us an opportunity to collect the information we need and complete more detailed full-scale drawings. These master plans will include new and existing structures, such as terraces and patios, decking, water features and other features, along with  new and existing plants and where they will be located.
We can then start formulating plans this is a collaborative process where we will run through the ideas with you and make changes or adjustments as required. All our clients have wide varying requirements, both in terms of their wishes and how much they wish to spend. We are completely flexible, and all designs are tailored to our clients' unique requirements.
Matt and his team have done an amazing job transforming my garden from a tired space to a beautiful woodland walkway. Matt listened to my ideas and then created a design that fitted completely with my vision.
Surrey turfing and water features
Taylored landscapes have extensive turfing experience and we have laid hundreds of lawns throughout the Surrey areas. Whatever the area that you need to be turfed, we will get the job done efficiently. Before any turfing takes place, we will ensure the ground is perfectly prepared, so your new turf is flat. We only use premium quality turf from trusted local suppliers.
We can also add interest to any garden with a water feature. This can create an area of relaxation and visual focal point. Water features also attract wildlife, including birds, insects and amphibians.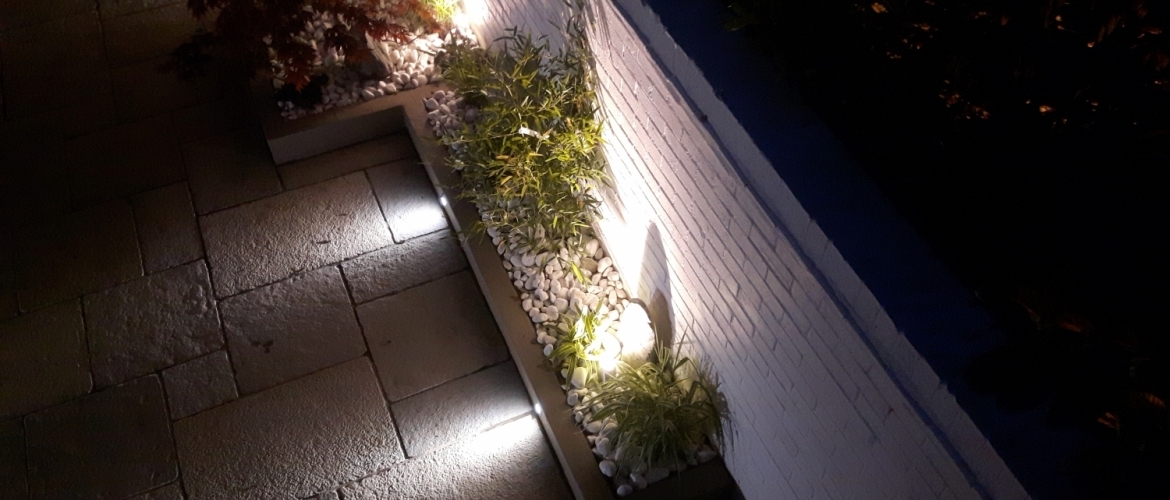 Patios and quality paving constructed in Surrey
Patios are a wonderful way to extend your living space and can add another area to entertain in your garden. We install high quality paving and patio areas in a range of designs and materials. We can create a bespoke patio area, according to your exact needs. If you are looking for inspiration and ideas, we are always happy to show you samples and testimonials from existing clients.
Call our Surrey garden architects for a quote for garden design and build
Are you interested in making an appointment? Please ring 020 8390 4562 or 07815 092 568 or email info@tayloredgardens.co.uk We can organise to come and see you and are happy to fit around your schedule to discuss your plans.
Matt and his team were brilliant and exceeded all our expectations. The team worked really hard, were very tidy  and the final outcome was perfect. We have already recommended Matt to friends and neighbours.